Thank You
I would like to take this opportunity to thank you for successfully completing the client intake form. Your response has provided us with valuable information about your requirements and preferences, which will help us deliver a product that meets your expectations.
Our team is now working diligently to review your responses and to gain a deeper understanding of your needs.
Once again, thank you for choosing us for your project.
Best regards,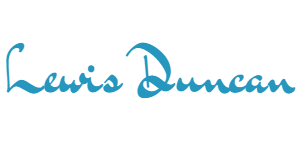 Lewis Duncan, Co-Founder